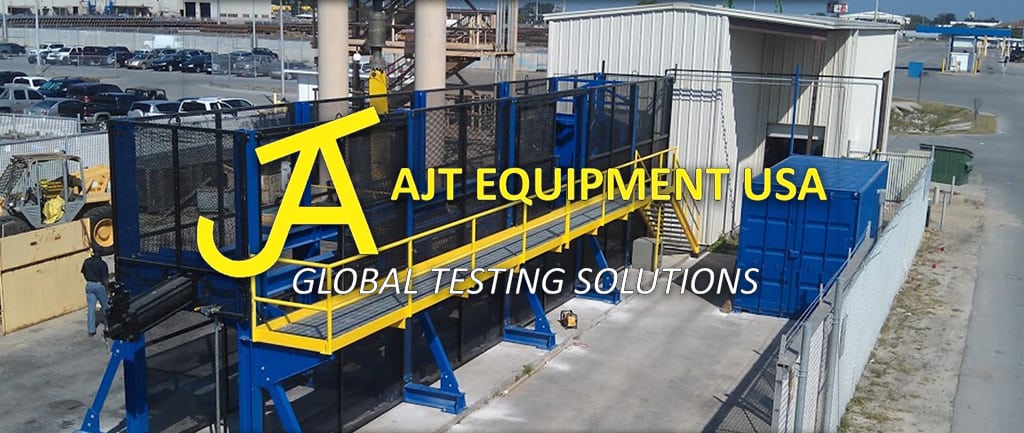 Adrian was delighted to assist AJT Equipment again at their Savannah, Georgia offices at the beginning of March.
This progressive company is going from strength to strength both here and across the pond. Constructive meetings were held with both the company and their advisers, enabling the USA Inc to be ideally placed to reap the rewards of the UK company's bold and positive expansion in 2008.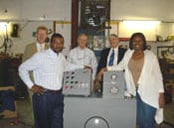 In the photo: Adrian, William Westbrook (USA Inc), Joe Roberts (consultant), Peter Gordon (UK Ltd) and Tao Harris (USA Inc).