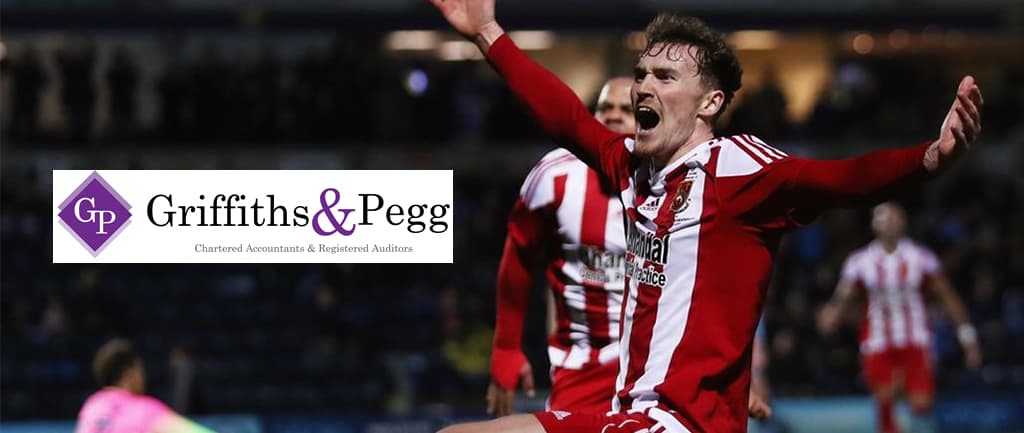 We were delighted to sponsor the Glassboys on 6th February
and they even managed to make our day by winning a tight tussle 1:0… see www.stourbridgefc.com for details about the football team and their expanding Business Club, which we joined recently.
We presented the Man of the Match award to Jamie Oliver (honestly !), who gave a real "Pukka" performance ! We also gave Stourbridge manager Gary Hackett a memento to thank him for the brilliant work he is doing on a limited budget.