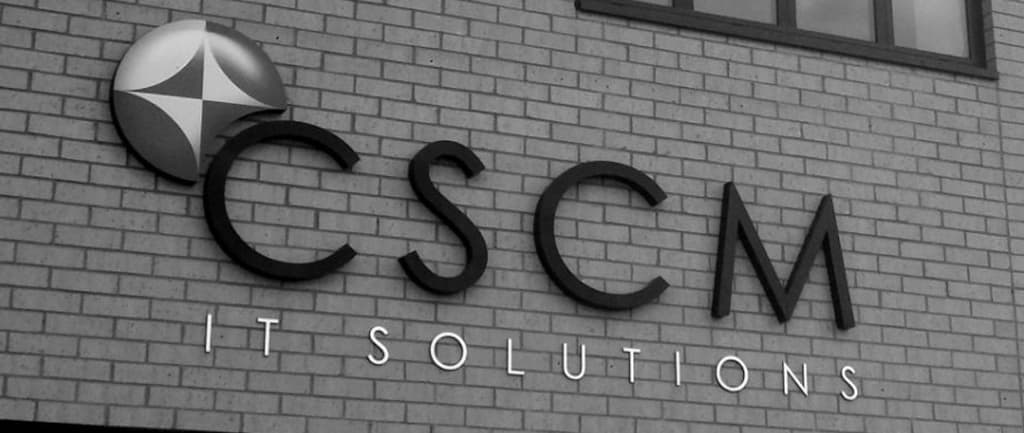 Griffiths & Pegg are pleased to announce CSCM IT solutions as their new IT Partner, as of April 2010.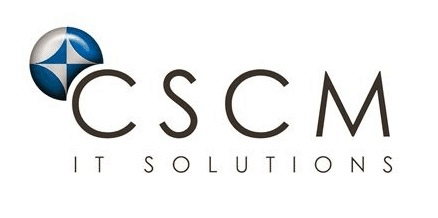 CSCM were established in 1994 and are currently based in Oldbury providing total IT Support & Services to Businesses across the UK.
We have known CSCM for some time and both parties are looking forward to establishing a prosperous and long term Business relationship.
Go to www.cscm.co.uk for further information…