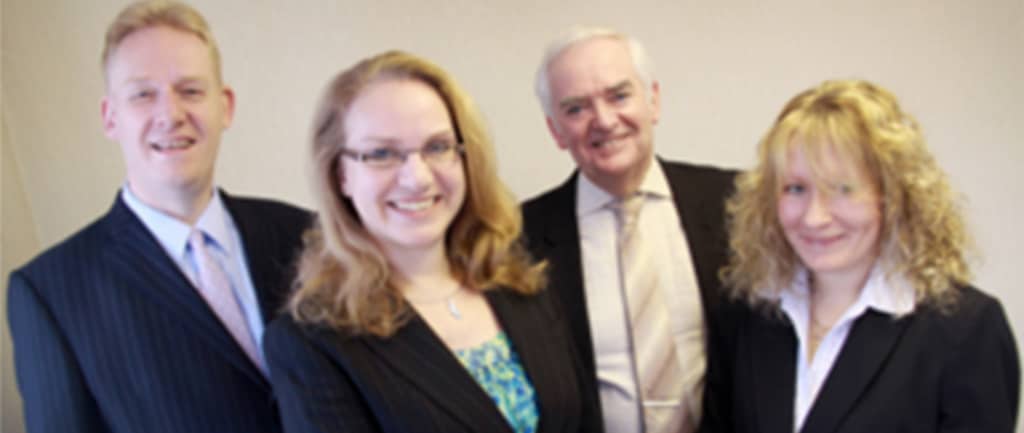 We are delighted to announce the appointment of Rachel Fellows as our new Audit Manager.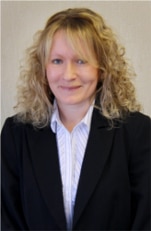 Rachel qualified in 2001 and has worked in that capacity for 2 local firms as well as serving as a specialist tax manager for a firm of Accountants, working predominantly with Sporting and Entertainment personalities.
We wish her every success with the practice and are confident that she will help us grow in 2012 and beyond.