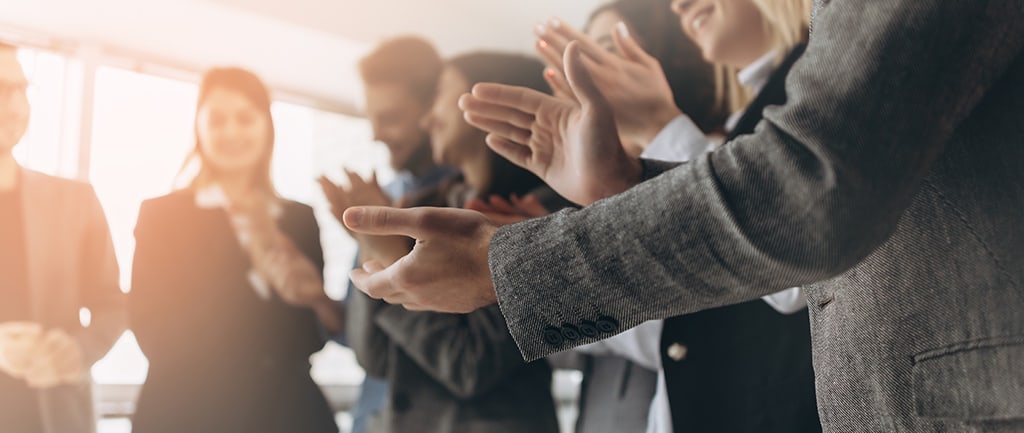 We are absolutely delighted to announce that Rachel Clarke has been made a partner here at Griffiths & Pegg.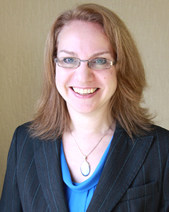 On behalf of the whole team at the firm, can we wish her great success in her new role!
Rachel joined Griffiths and Pegg in 1985 after attending King Edward VI College in Stourbridge. After initially qualifying as an AAT, she continued her training with the firm and became ACCA qualified in 1998.
Her main role with the firm has always been accounting, taxation and audit for small and medium sized companies. She will be extending this role in a partner capacity with the help of a new senior qualified ACCA assistant who starts on 1st February.