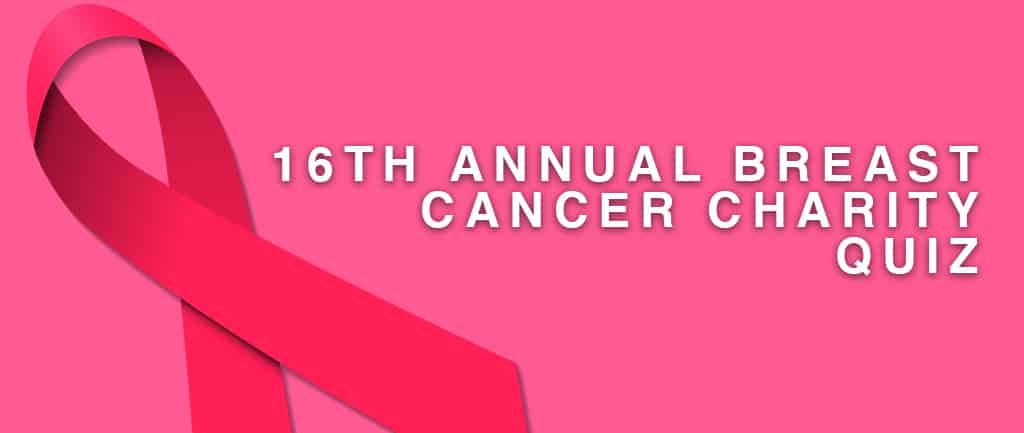 We are delighted to announce our 16th Annual Breast Cancer Quiz on 7th November at 7:30pm at The Copthorne Hotel, Merry Hill.
If you would like to come or wish to make a donation, please message me.
£85 for a team of 4.
Please see below for full details.
Many thanks for your support as always.