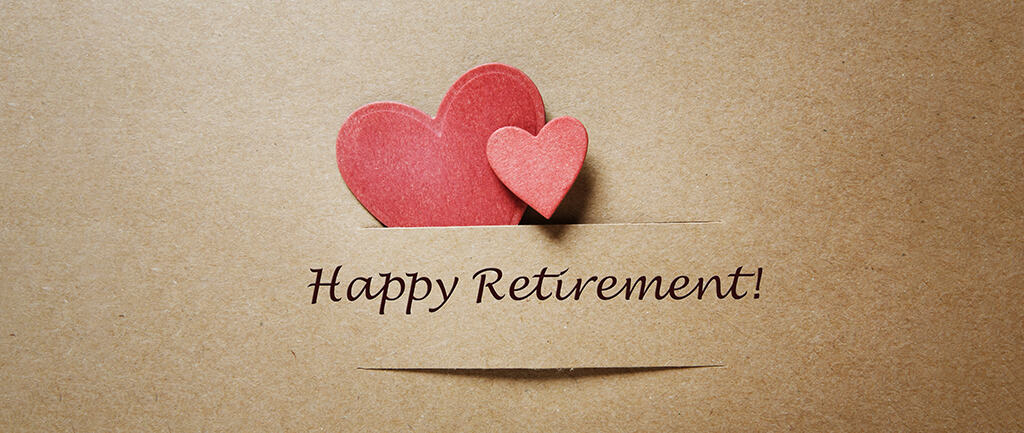 After 20+ year's loyal service, Jocelyn is finally hanging up her payroll boots and looking forward to a long retirement!
We all wish her well and look forward to still seeing her regularly in the future.
Her place has been taken by Linda Pitt, who is already enjoying being part of the team – Welcome Linda!