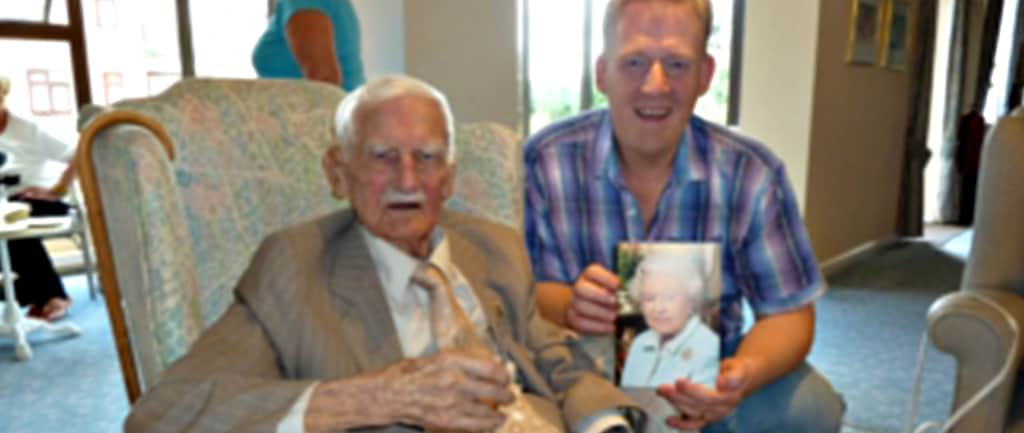 We are absolutely delighted to report that our oldest client (both in age and longevity with the practice) celebrated his 100th Birthday in July
We have looked after all of his businesses over the years, including £15M turnover Plastic Mouldings (Cradley) Limited, which he was Chairman of right up until his mid Eighties. Interestingly, he also built our current office in 1955!
Happy Birthday Fred!