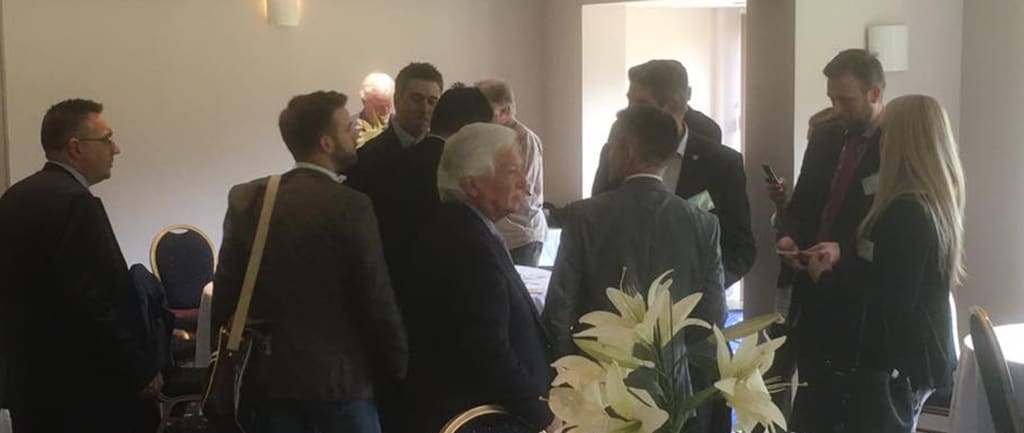 Another successful Fish N Chip Fryday event with CSCM IT Solutions.
Rose Cook Monk had us in the palm of her hands with her talk on Duncan Edwards.
We also had a mock EU Referendum with an interesting result.
In 15
Out 9
Don't Know 3
See you all at our July event !