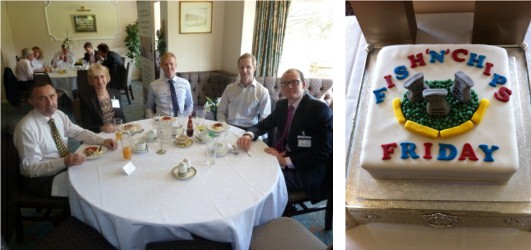 Our monthly networking event, in association with Griffin & King is one year old.
We have up to 40 attendees at each event, who enjoy a hearty feast and a prosperous networking opportunity at Hagley Golf and Country Club.
We look forward to seeing you at the next one!
Remember…..the 2nd Friday of the month is Fryday!