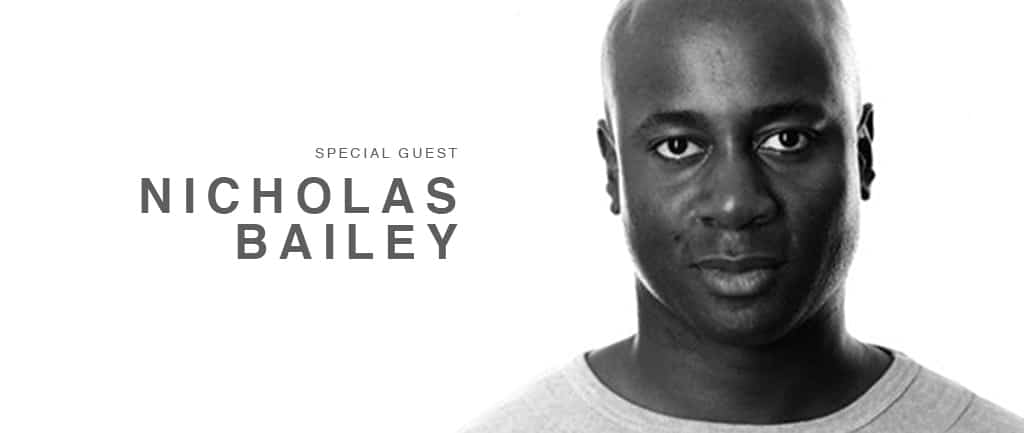 Griffiths & Pegg were delighted to relaunch our Fish & Chips Fryday lunch today with our new partners, CSCM.
Our guest speaker, former Eastenders actor Nick Bailey, recounted his career in TV and business to the 40 attendees.
See you all at the next one on Fryday 10th April !