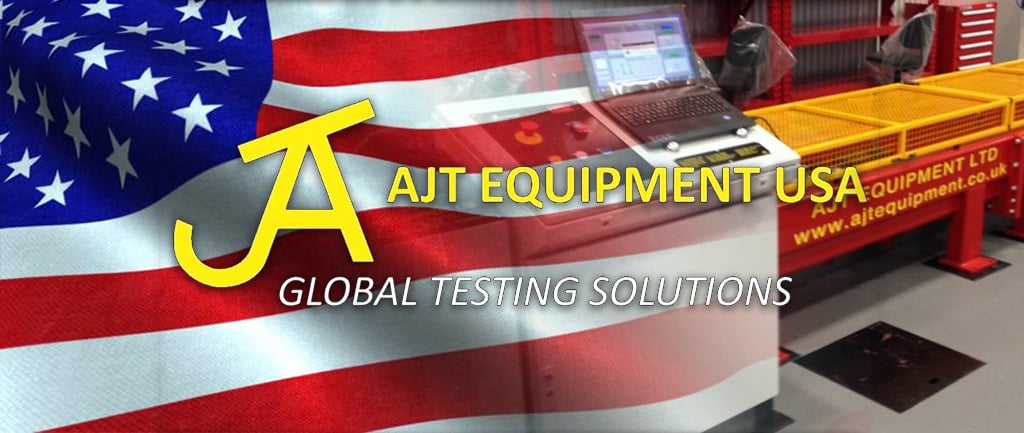 We are extremely pleased to announce that our client AJT Equipment Limited, via its holding company Gordon Holdings Limited, have purchased Roberts Testing Equipment and Roberts Calibration of Savannah, Georgia, USA.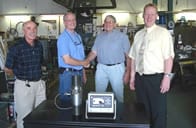 After lengthy negotiations and meetings in Savannah between AJT Equipment, ourselves, Roberts Testing Equipment and their professional advisers, a deal was struck that will enable AJT Equipment to expand their worldwide operations.
On behalf of all of us at Griffiths & Pegg, can we wish all concerned great success with this most exciting venture.