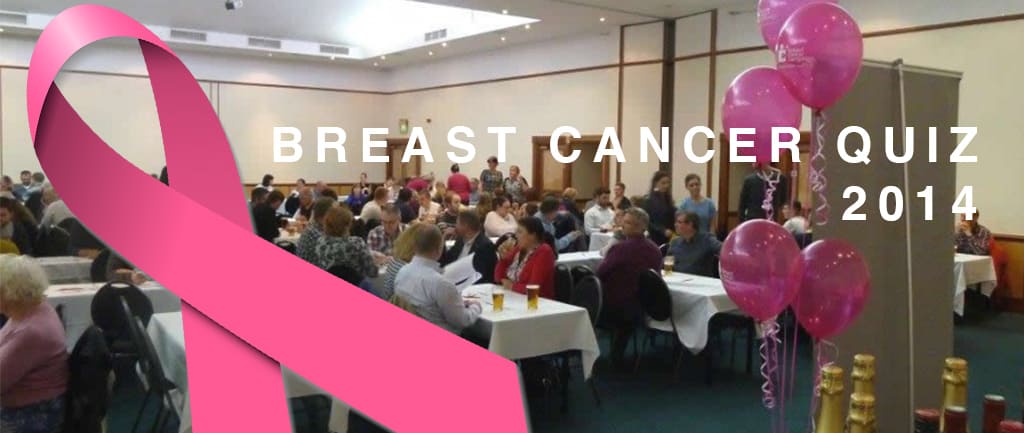 We would like to thank everyone who organised or attended our 14th Annual Breast Cancer Quiz. The £8,000 raised on the night was fantastic and a tribute to all those who attended.
This takes our Grand Total over the 14 years to £80,000. Thank you!
Results:
1st Select Business Finance 218.5
2nd Lloyds Bank 209.5
3rd Waldrons 209
4th Nick Lawrence 202
5th Jenni Henderson 201
6th Chantry Vellacott 197.5
7th Chapmans Electrical 197
8th Griffiths & Pegg 195
8th Nicklins 1 194.5
10th Belle Vue PS 193.5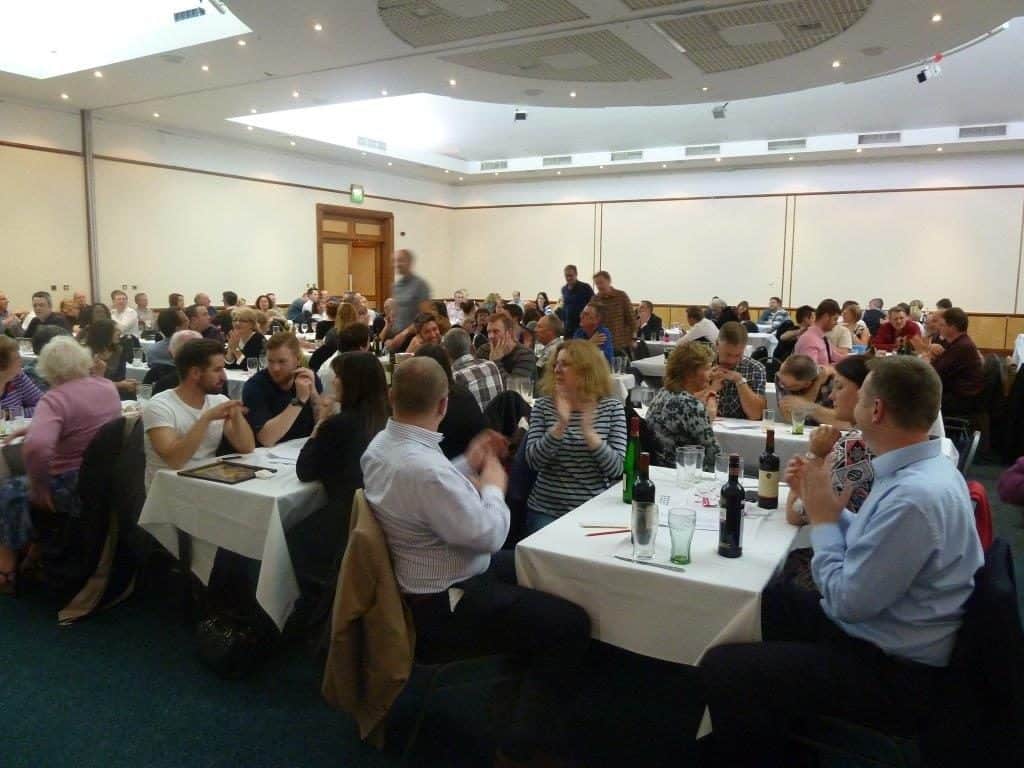 We have held 14 very successful quiz evenings since 2001, raising a total of £80,000 for Breast Cancer Campaign and Ladies Fighting Breast Cancer.
These two charities are important to our practice as the original impetus for such a fundraising event was triggered by one of our associates being diagnosed with the disease back in 2001. We hold the event at the Copthorne Hotel, Merry Hill and have 60 teams entering every year. It is the largest and most successful annual quiz in the area and provides an excellent networking evening to our clients and contacts.
For details about previous quizzes please visit our Quiz Archive page.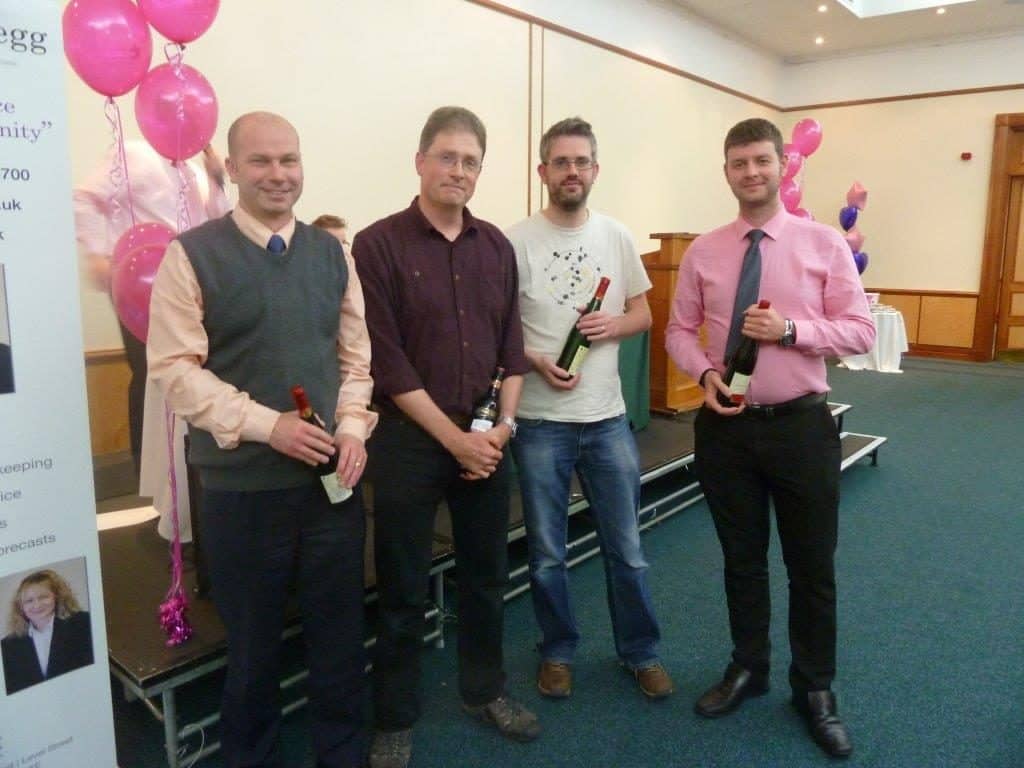 "We are extremely grateful for the fantastic amount of support we have received from Griffiths and Pegg over the last 14 years and would like to congratulate them on the level of success they have achieved with their annual quiz night. To date, they have managed to raise a grand total of £40,000 for Breast Cancer Campaign, all of which will help the charity get a step closer to achieving its mission of beating breast cancer by funding innovative world-class research"
– Laurence Byrne, Breast Cancer Campaign's Corporate Partnerships Executive