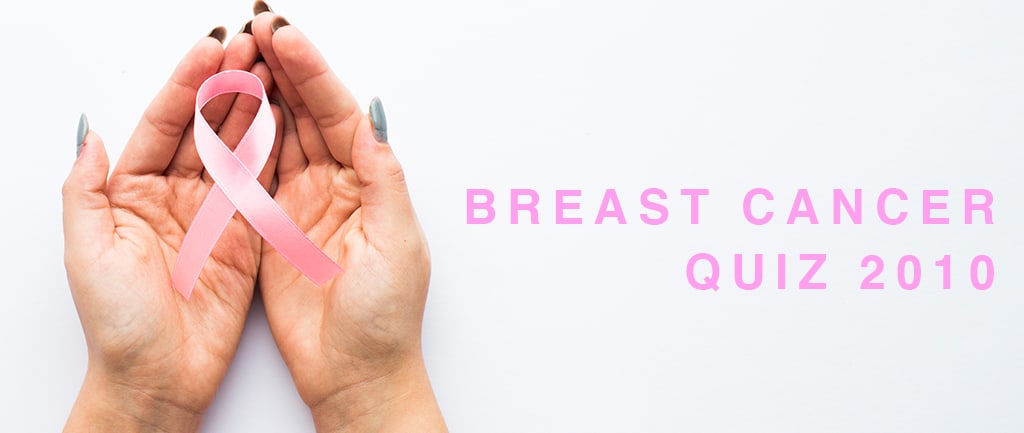 We would like to thank everyone who organised or attended the evening and here's to another successful event next year!
The £7,800 raised on the night (a record!) was fantastic and a tribute to all those who attended. We were a 60 team sell out with 8 weeks to go, which was simply unbelievable. Thank you!
Results:
1st Belle Vue Brains 205
2nd George Green Dream Team 203
3rd Waldrons A Team 203
4th Unattached 199
5th Wilkes Tranter 196
6th Randy Marathon 195
7th Higgs and Sons 194
8th FBC Manby Bowdler 192
9th Bohemian Blues 192
10th Poppleton and Appleby 190
We would also like to give credit to the other teams that joined in. You all did well and better luck next year!