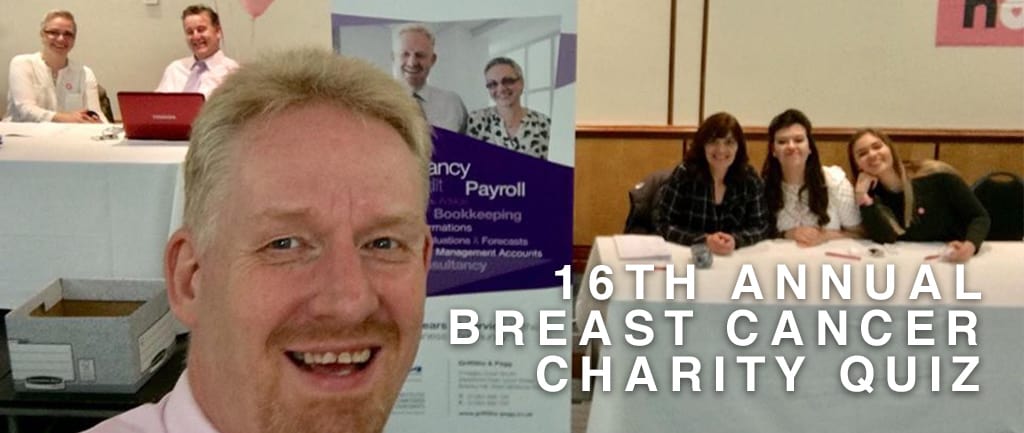 We are delighted to announce that we raised another £10,000 tonight at our Annual Breast Cancer Quiz for Ladies Fighting Breast Cancer and Breast Cancer NOW.
This brings our total up to £100,000 over the last 16 years. Congratulations to Waldrons Solicitors for their magnificent 222/240 winning score!
Thank you to Peter Manley for travelling down from Cumbria to present the prizes and provide his humorous banter at the start.
Many thanks to you all!